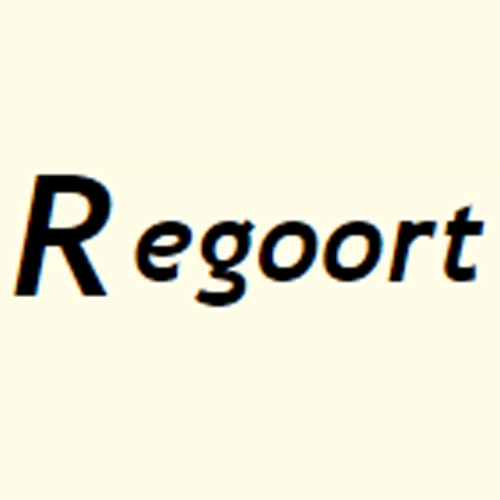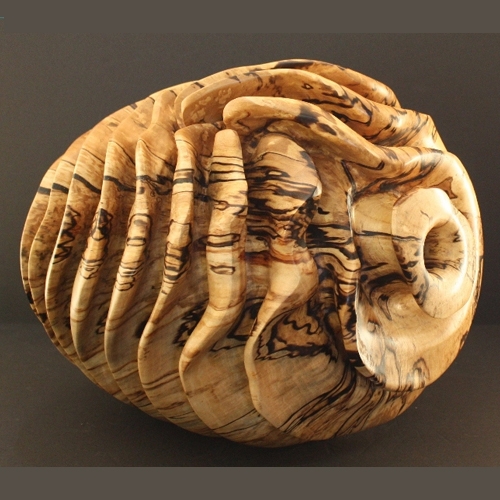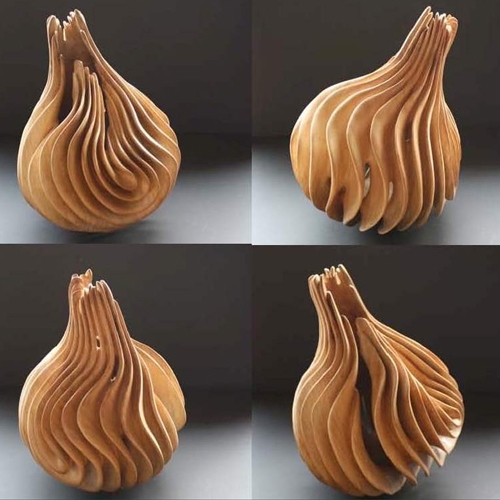 Kunstenaar
Phone: 06-23096538
E-mail: regoortambacht@hetnet.nl
Website: regoort.net

Visie op hout
Hout, en dan speciaal massief hout, is een eigenzinnig en uitdagend materiaal. De kunst is om het precies te laten doen wat je wilt en er de vorm aan te geven die je voor ogen staat. Soms is dat bijna transparant dun of massief stevig, soms lijkt het meer "hout om de gaten".

Voor mijn vrije werk gaat mijn voorkeur uit naar sterk getekend hout, levendig met een grillige groeiwijze of met een verhaal. Hout met slaap, niet het soort slaap waarvoor je in bed gaat liggen, maar een schimmel die zwarte lijnen in het hout trekt....is het schimmel of is het schoonheid?

Ik werk graag aan vrij werk, maar ook in opdracht, als het maar ambachtelijk, kunstzinnig en soms Kunst is.