Workshops & links
Page back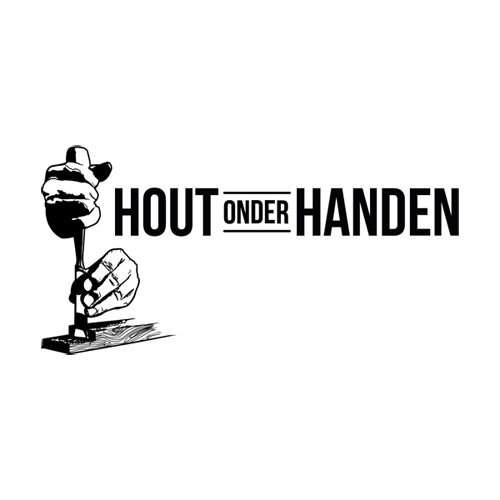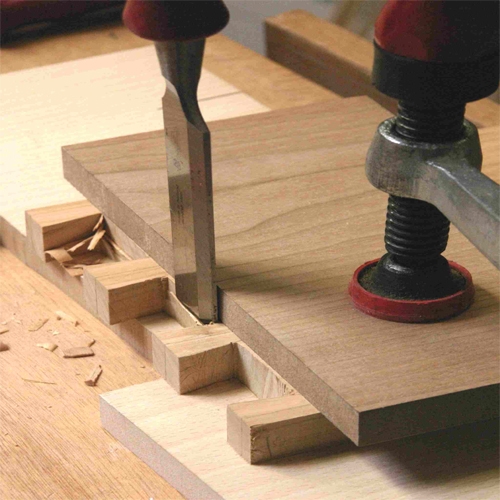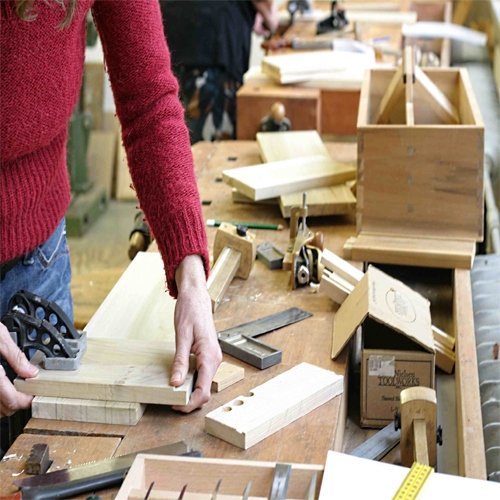 Meubelmaken
Address: Groeneweg 12
Postal code: 6871 DD
City: Renkum
Phone: 0658817101
E-mail: info@houtonderhanden.nl
Website: www.houtonderhanden.nl

Met een mooi stuk hout, uw handen en ambachtelijk gereedschap kunt u prachtige dingen maken. Het geeft veel voldoening om hout te bewerken. U máákt iets en geeft ruimte aan uw creativiteit. Het is ontspannend en tegelijkertijd uitdagend om met hout bezig te zijn. Elke houtsoort heeft weer andere eigenschappen en structuur. Het kost tijd en soms ook moeite, en dat is het allemaal waard want u maakt een uniek product, naar eigen ontwerp en smaak. Bij Hout onder Handen staat een team van vakkundige houtbewerkers voor u klaar om hiermee te helpen. In onze levendige en gezellige werkplaats in de voormalige Ursulaschool in Renkum willen wij u graag op weg helpen in dit ambacht.
Wij werken vanuit liefde voor hout en passie voor het ambacht. Dat u plezier beleeft aan het leren werken met hout staat voor ons voorop. Of u nu al enige ervaring heeft of niet, iedereen kan leren houtbewerken.
Houtonderhanden biedt u een prettige, professioneel ingerichte omgeving en veel persoonlijke aandacht.