Workshops & links
Page back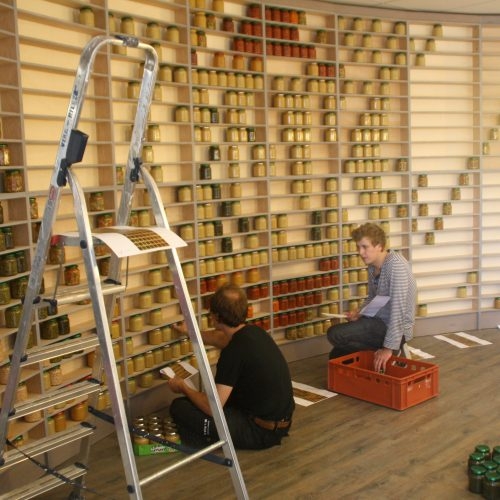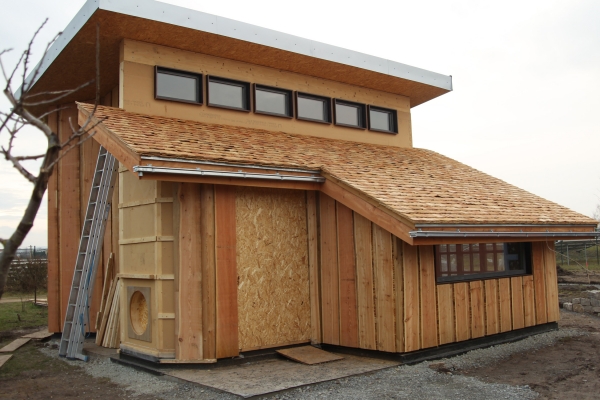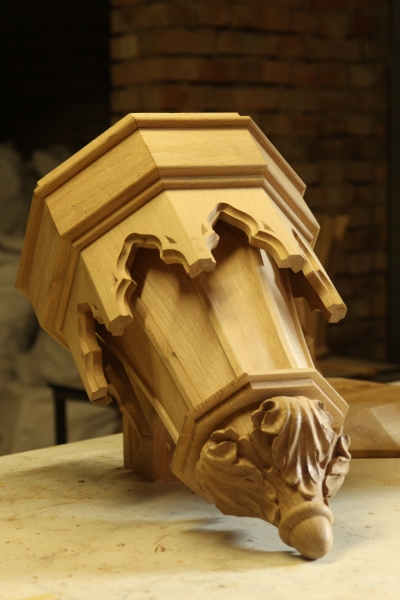 T+T Meubelen en Houtsnijwerk
Meubelmaakster/houtsnijdster
Address: Laan van Engelswier 13
Postal code: 3551 XW
City: Utrecht
State: (Overijssel)
Phone: 06-26244429
E-mail: info@hout-sier.nl
Website: www.hout-sier.nl

Hilbert Tjalkens en Vera Teunen vormen samen Hout Sier. Vera heeft zich gespecialiseerd in het maken van houten ornamenten, restauratie en nieuw. Hilbert Tjalkens ontwerpt meubels en unikaten, naar wens van de klant.
Alles wordt in onze eigen werkplaats vervaardigd, in onze beeldhouwerij worden met de hand fijne vormen gestoken en ornamenten gerestaureerd, maar als voorbereiding of aanvulling kunnen we ook complexe bewerkingen met onze CNC-freesmachine uitvoeren.
Er wordt vaak gewerkt met modellen (van klei/papier), zodat de klant van tevoren een idee krijgt van de te maken vorm en dit zo nodig kan bijsturen voordat het in het hout uitgevoerd wordt.
Onze opdrachtgevers zijn meestal ondernemers zoals (interieur)architecten, meubelrestaurators, kerken, bouwbedrijven, interieurbouwbedrijven en interieursbouwers voor jachten. Ook zijn er particuliere klanten met exclusieve behoeften, zoals bijvoorbeeld eigenaren van monumenten of mensen met bijzondere wensen voor hun interieur. Of het nu bedrijven zijn of particulieren, al onze klanten hebben speciale en exclusieve wensen. Wij ondersteunen u graag in uw projecten, neem gerust contact met ons op.
Wat past bij u? Wij zetten volgens een stappenplan uw persoonlijke voorkeuren om naar een ontwerp. Eerst worden er schetsen gemaakt, deze worden verfijnd en verduidelijkt met detailtekeningen of modellen. Tijdens dit gezamelijke proces wordt u als opdrachtgever bij elke stap betrokken. Als het gemaakte model aan alle eisen voldoet begint pas de productie. Al onze producten zijn hiermee unikaten.